Let customers speak for us
We don't just sell Clothes, we inspire confidence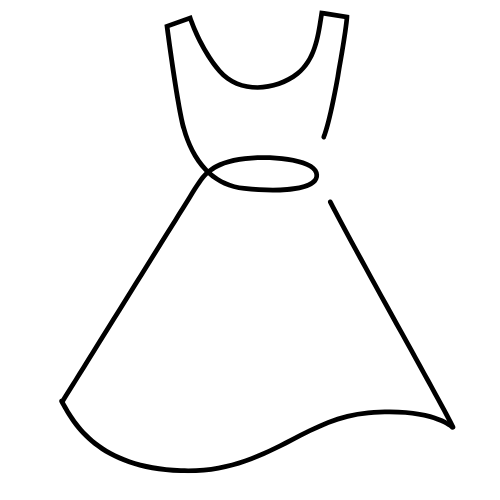 Look & Feel More Feminine
We want you to look & feel more feminine with our curated collection of feminine women's clothing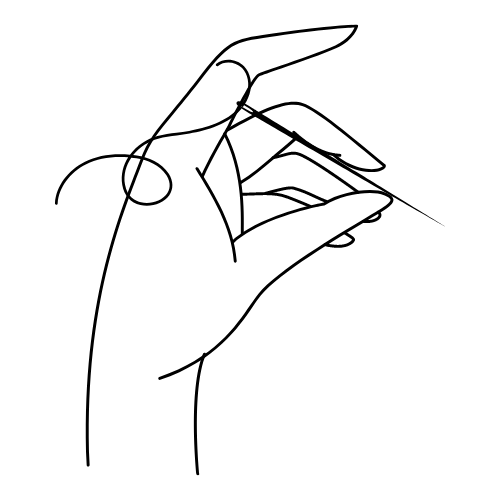 We spend hours carefully sourcing and vetting clothes to provide you with a selection of high quality timeless styles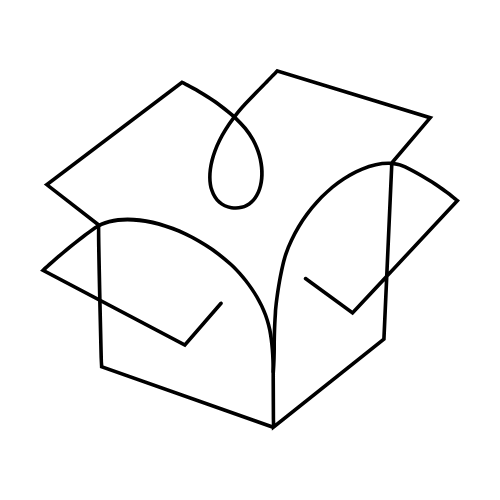 We ship every single order for free, with no minimums or tiers whatsoever.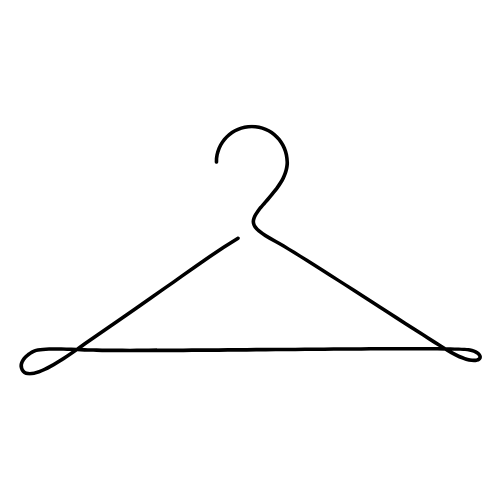 Working with image consultant and stylists to curate timeless looks for you to feel confident in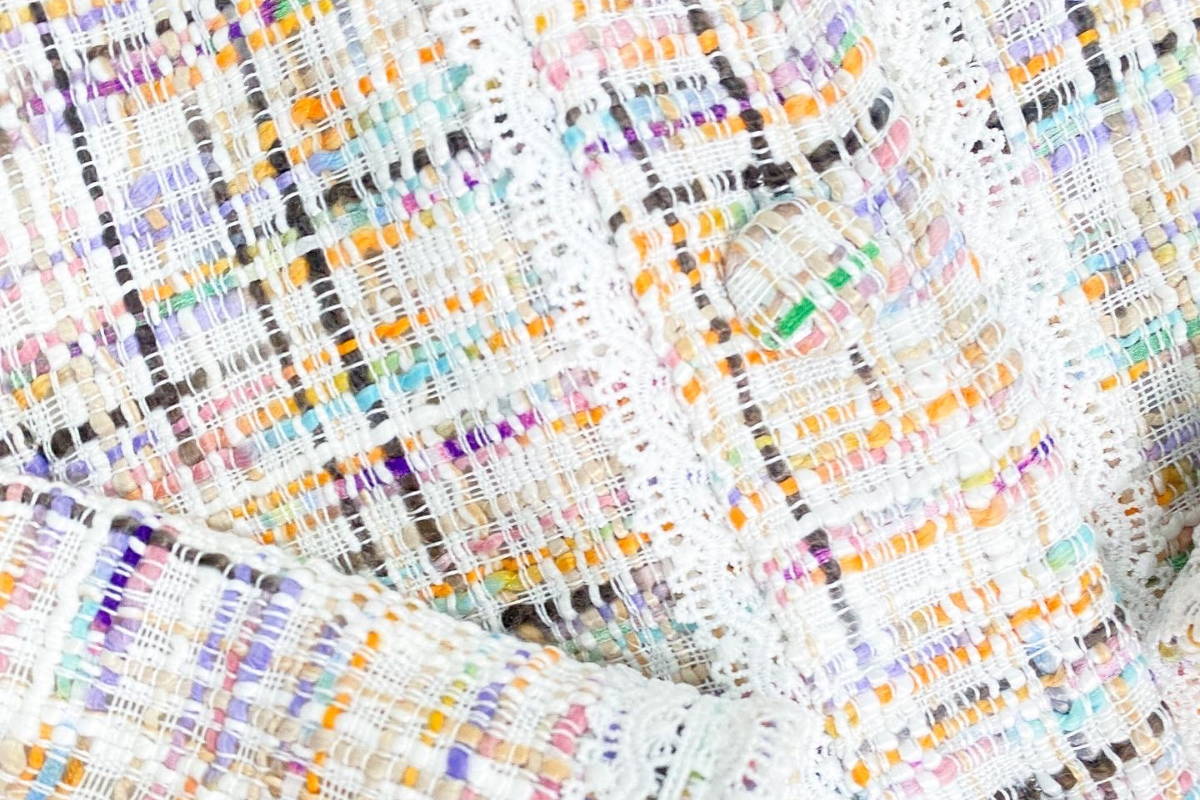 THOUGHTFULLY SELECTED, CAREFULLY VETTED
We understand how frustrating it is finding good quality feminine women's fashion or dealing with cheap inferior clothing that makes you look and feel cheap or inferior.
Our goal is simple. We want you to look and feel even more beautiful and feminine so we're aggressive to find fabric, composition and styles to elevate you.
We strive to develop partnership with independent vendors and
carefully inspected each style to ensure that you are receiving our best.
Timeless Fashion, Not Fast Fashion
Femininity is about choosing to stay timeless in a world addicted to trends. We help women become more feminine by providing a thoughtfully selected, carefully vetted collection of timeless feminine women's fashion.
While we enjoy a good trend, we're not led by trends. We focus on providing you with timeless styles that can be worn year after year.
Curated for you by our stylists