At Tiana Bay, we're helping women become more feminine through our assorted collection of timeless feminine women's fashion so that you will feel more desirable and thus empowering you to be the woman you want to be to pursue the life you wanted to have because there is nothing more powerful than a woman who chooses to dress up for herself.
feminine fashion for feminine women. 
Tiana Bay is a woman's clothing boutique that focuses on elevating femininity among women of color and empowering women to embrace their femininity. Our mission is to help women reclaim their sense of self in elegant and flirty feminine clothing that accentuates their beauty, boosts their confidence, and makes them feel like they are capable, feminine and worthy.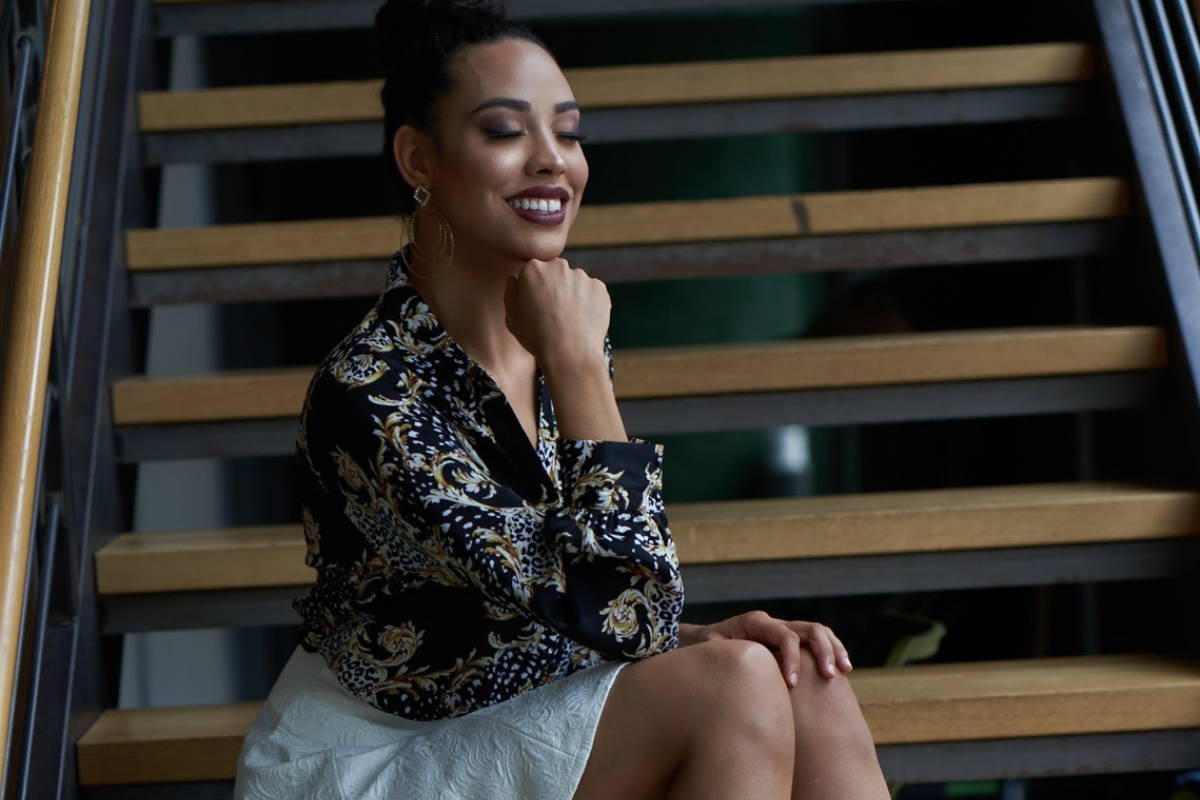 We want you to look and feel even more beautiful, feminine, and confident. No more wasting time looking for good quality feminine women's fashion or dealing with cheap inferior clothing sites that leaves you feeling less confident. 

Be the elegant lady you wanted to be
Our team works hard to provide you with the highest quality clothing, the best customer service, and skillfully crafted collections designed to fit your needs. Tiana Bay is constantly sourcing exclusive pieces from small designers and vendors to provide you with clothes you won't find elsewhere so that you can be the elegant lady you always wanted to be